23 Jul By Leah Kanaan Leave a Comment
This post brought to you by Loteda. All opinions are 100% mine.
I will admit, when I had my first child, I was very addicted to buying clothes for him. I felt like I had to have it all because it was all sooooo cute! However, I quickly realized how ridiculous that was because he grew so fast, he sometimes didn't wear things I bought. Or…if he did wear it, he only wore it a couple times. That's crazy. But look at how cute he was…wouldn't you want to buy him everything?!?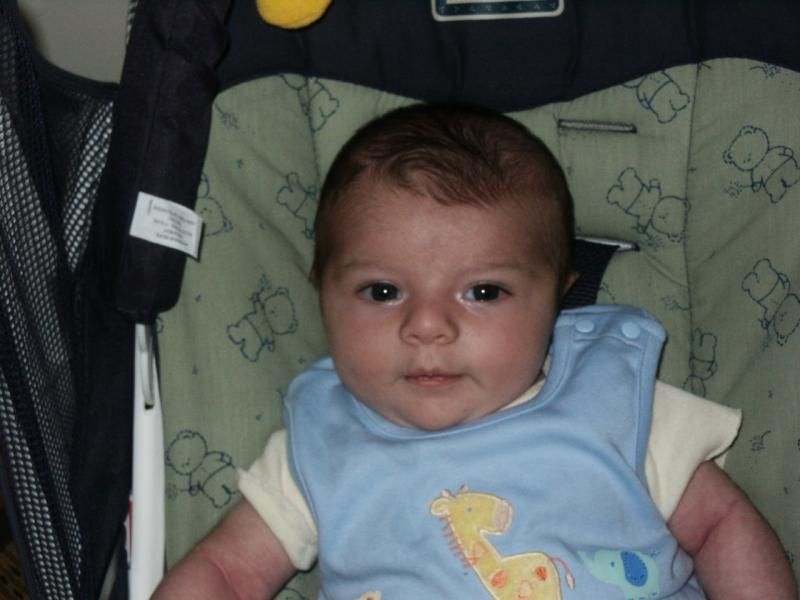 For me, I knew I only wanted to have two children. I ended up having a daughter after my son, which I was happy about, but what do I do with all these clothes? Loteda, is an online marketplace that allows parents to sell their Gently-used children's clothes by the lot! That's huge! Besides ebay, craigslist and Facebook (via local groups), Loteda appears to be the only marketplace online that sells by the lot!
Loteda makes it simple for you! You have two options, list and sell yourself or have Loteda do the listing and selling.
Option 1: List and Sell Yourself
List for FREE
$2 for a prepaid shipping kit
Earn 90% of the lot resale price
Option 2: Loteda List and Sell for You
Ship FREE, up to 3 bags
List for FREE
Earn 60% of the lot resale price
Additional Information: Sellers
Many consignment/resale shops and sites only payout between 10% and 40% of the resale price.

Pricing is done by Loteda. They will calculate a competitive resale price based on the original value of the clothing, the condition of the clothing, style, season and the number of pieces in each lot.

Loteda will take care of the transaction. Once the buyer receives their lot, a check will be cut to the seller!

A prepaid shipping kit will be sent to the seller, once the lot sells and all the seller needs to do is fill it with the items and set it out for the mail carrier!
Additional Information: Shoppers
Each listing is 70-90% off the retail price!

Shipping is calculated in the list price already!

You don't need to spend a lot of time sifting through racks and racks of clothes (you can shop in your PJ's).

Returns are EASY!
Sounds great, doesn't it?!? Loteda would like you to try out their site, and because they love you so much, they have this special offer for YOU!
20% off your total purchase. Use code: Summer20. Expires 8/31/2014
Did you ever think you could get so much for your children's gently used clothing?!?
I think from the second my son could say the word "Pokemon" he liked them.  I can remember when he was a lot younger, my mom would ask him something about his Pokemon cards, but not say the name correctly and it would send Zachary into a major tizzy and he couldn't help himself, but to correct her.  I think she still says it wrong.  Shoot, I think … [Read More...]