This post brought to you by St. Kitts Marriott Resort & Royal Beach Casino. All opinions are 100% mine.
One thing I want to do more than anything is take a vacation alone with my husband. A week in the sun, just he and I. No distractions, no obligations, just fruit drinks with umbrellas, swimming and reconnecting.
The St. Kitts Marriott Resort & Royal Beach Casino looks like a beautiful place to visit and exactly what he and I are looking for. Since I am really getting into golf, one thing I would like to do is go golfing at the Royal St. Kitts Golf Club. Golfing next to the Caribbean Sea would be awesome and a once in a lifetime opportunity! After a round of golf, I would love to eat at the Blu Seafood restaurant. It has a 180 degree, panoramic view of the ocean! How gorgeous would that be?!?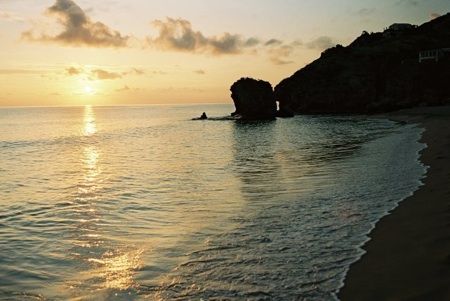 Valid now through December 20, 2014, you can take advantage of the St. Kitts Marriott Super Sand Dollars offer. This offer includes the following:
5th, 6th and 7th nights free
A guide book
You have the following room types to choose from:
Garden View
Pool View
Ocean View
One Bedroom Suite
One Bedroom Ocean View Suite
I would choose either the Ocean View or the One Bedroom Ocean View Suite. I find the ocean to be extremely relaxing!
Discover St. Kitts Package and other great deals…if you are like me, finding the best deal is very important and more times than not, picking a package is the best way to go!